Warehouse Knockdown Professionals in East Rutherford, NJ
Trust the construction experts at 360 Industrial Group to help you complete your warehouse knockdown in NJ safely and effectively!
Structural Demolition Services in New Jersey
Demolishing a warehouse is no small task. These buildings, which are used to house any number and type of items, are very large and extra care needs to be taken when knocking them down. Of course, this is not a project that you can do on your own, so trust the professionals at 360 Industrial Group to get the job done for you. We are highly experienced in tackling interior and structural demolition projects in NJ, including warehouse knockdowns, and we are dedicated to getting each individual job done as effectively and safely as possible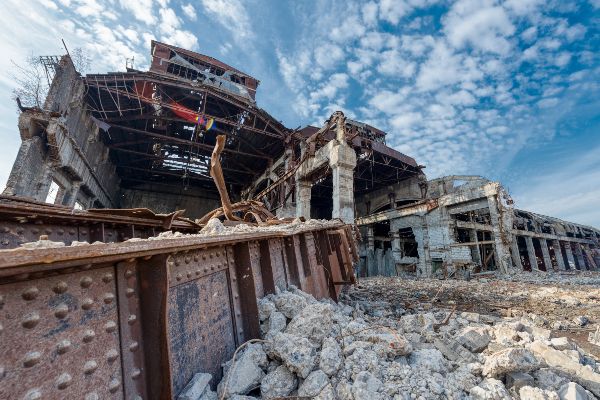 Creating a Plan for a Warehouse Knockdown
A warehouse knockdown is not a project that can be completed without a plan. We start the process by creating a safety plan and putting it into play. This type of multifaceted strategy covers a variety of areas, including Dust Suppression, so that the worksite stays as safe as possible, along with following all compliance regulations so no hazards are present for our workers or the surrounding community. We then put together an overall game plan, which includes questions such as:
How are we going to execute the job?

What area are we going to start taking down first?
Answering these questions allows us to ensure that the project follows a safe and logical path. We take into account any adjoining buildings, nearby private properties, and other elements of the property so that the only building damaged is the one we are knocking down. Your neighbors won't have to worry about disruption to their lives or businesses- we put our full focus on your property alone. Each member of our team is highly qualified and we hold them to a very high safety standard so that each job we tackle goes according to plan.
Cost of Structural Demolition in NJ
Pricing for a commercial demolition project, including a complete warehouse knockdown, depends on a variety of factors. The most important factor is often the size of the warehouse and its square footage. Demolition projects also include gathering the proper permits and disposing of the debris produced by the demolition. Our team at 360 Industrial Group will be happy to review the entire project with you before any work begins and provide a quote so that pricing is transparent from the beginning of the process.
With over 15 years of experience in the demolition and solid waste industry, our team at 360 Industrial Group knows what goes into a complete warehouse knockdown. Each step of the destruction process needs to be followed carefully so the job is a success, and our attention to detail helps to make this happen. Along with warehouse knockdowns, we offer house knockdowns and interior gutting services, as well as debris removal and salvage services. With our help, your warehouse knockdown (which probably feels very intimidating to get started) will be far easier than you expect. Please contact us today to learn more about the services we offer and to get your warehouse knockdown project started!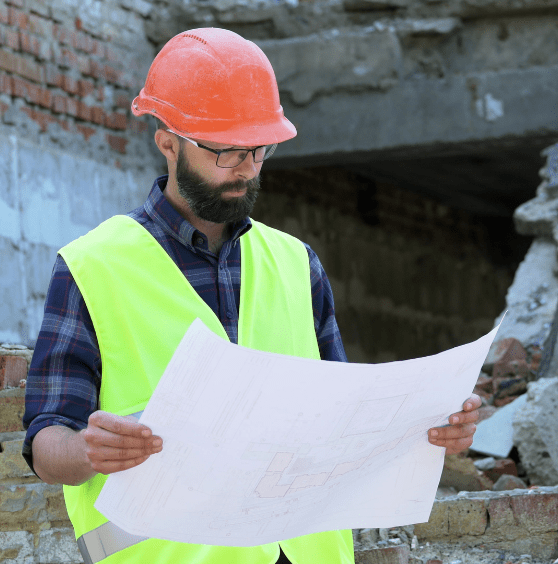 Areas We Serve in New Jersey
360 Industrial Group is proud to help home and business owners in NJ complete their structural demolition projects safely and efficiently. We serve the following cities and their surrounding areas in New Jersey:
CONTACT US TO GET A QUOTE ON YOUR NEXT PROJECT