Trust the Experts with Your Commercial Debris in NJ
Put all of your focus into your business, and leave your commercial debris removal to the experts at 360 Industrial Group!
Commercial Debris Removal Services in East Rutherford, NJ
As with any other type of property, commercial properties produce and collect debris over time. Whether work was recently done on your commercial property or you have old filing cabinets and other large items that you no longer need, removing these items yourself can be very difficult. Besides the fact that these items are often extremely heavy, the average person does not know what to do with them once they are removed from your space. Letting these items sit around and collect dust can hinder productivity in your workplace – your focus should always be on doing what your business does best, not worrying about what to do with your commercial debris. 360 Industrial Group is well-versed in working with all types of commercial properties in New Jersey to remove their debris, from office buildings to retail businesses.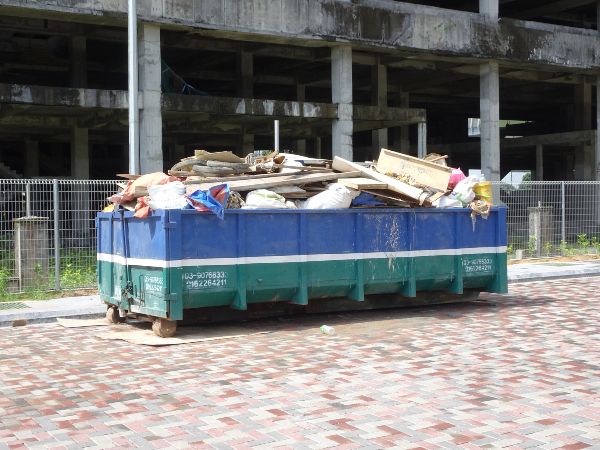 Commercial Debris We Remove
Commercial debris is often larger and heavier than other types of debris, making it difficult and even dangerous to remove on your own. Your main focus should always be on your business, not on having to handle your debris yourself. Our team is skilled in removing and disposing of the following items in New Jersey, along with others:
Heavy machinery

Factory machinery

Forklifts

Furniture

Filing cabinets

Construction debris

Concrete

Bricks

Stone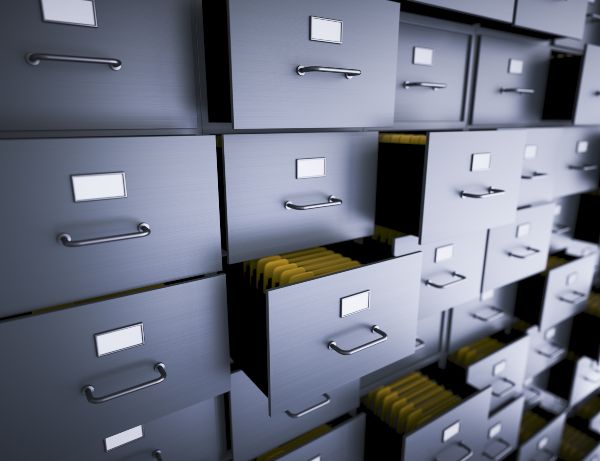 Office Relocation Made Easy in NJ
Our commercial debris removal service is also ideal for those who have a business that is relocating. If your business is moving to another location in NJ or even another state, you don't want to have to pay the freight to move or remove desks, partitions, and other items. Our team will come in and take care of the work for you. We will remove everything from your old space, and then salvage and recycle as much as we can so the smallest amount of waste possible is produced.
The cost of commercial debris removal varies widely depending upon the type and amount of items that are being removed. You can generally anticipate the potential cost of the debris removal by the scope of your project. Pricing will be higher for a project such as an entire office relocation compared to the removal of filing cabinets from your commercial property. Commercial building cleanouts are considered to be more significant projects that require a larger team. We will ensure that the cost of your debris removal is clear so you know exactly what to expect.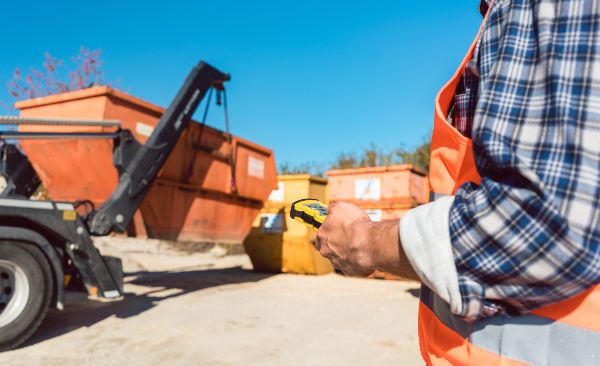 Areas We Serve in New Jersey
360 Industrial is proud to serve commercial businesses and residents throughout New Jersey with our demolition, debris removal, and salvage services, including those in the following cities:
CONTACT US TO GET A QUOTE ON YOUR NEXT PROJECT