Contracting and Construction Services in Newark, NJ
Are you planning a construction project in Newark? Team up with the construction experts at 360 Industrial Group.
Construction Jobs Done Right in Newark
As a New Jersey family-owned and operated business, 360 Industrial Group specializes in comprehensive contracting services, including demolition, debris removal, and salvage projects. Whether you're a homeowner looking to complete a small project, or a business owner looking for full demolition assistance, we take great pride in all jobs we work on. To ensure that each job we complete in Newark runs smoothly and efficiently, our owners make a point to be at every job site. Their expertise helps ensure that your construction project leaves a small environmental footprint and is completed safely and effectively. You can trust 360 Industrial Group to have the skills and drive needed to bring you the results that you are looking for!
Residential and Commercial Construction Experts in Essex County
As experts in the industry with over 15 years of experience, we bring passion and expertise to all residential, commercial, and industrial projects we take on. Our team has worked with countless individuals in Essex County and can guide you through the construction process from start to finish. We have assisted many homeowners in Newark with their interior projects, ensuring that their spaces are properly cleaned out and ready for the next step of their remodeling projects. Additionally, we help businesses throughout the state complete projects like knockdowns, cleanouts, and more with our commercial demolition and debris removal services. Learn how we can help with any construction project in the Essex County area below.
No matter the size of your project, you can count on 360 Industrial Group to get it done right. From bathroom and store gut renovations to complete home knockdowns and concrete crushing, you can be assured that we will get the job done in a timely and efficient manner. We are skilled in completing both interior and structural projects so you can have a clean slate to bring your renovation or remodeling concepts to life.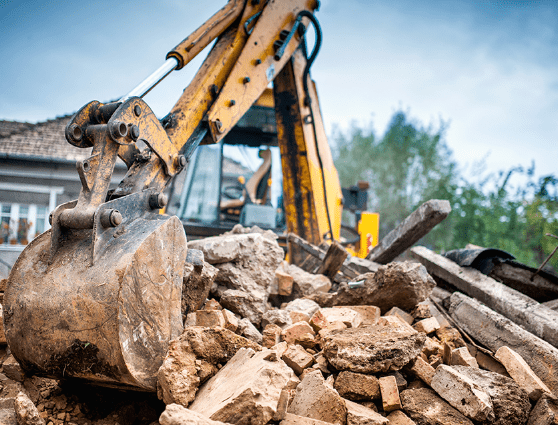 Here at 360 Industrial Group, our experts know how to properly dispose of furniture, swing sets, filing cabinets, factory machinery, and so much more. We take the hassle out of debris removal for residential and commercial properties in NJ by sorting, organizing, and recycling your debris for you, to ensure you are properly disposing of your waste. You'll never have to wonder what to do with that old couch or broken forklift again – 360 Industrial Group will take care of it for you!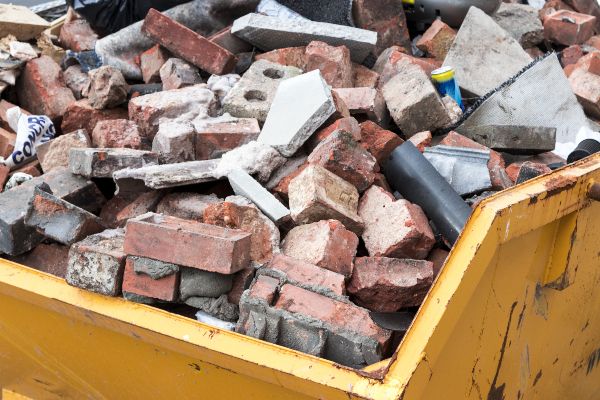 While finishing your construction project can be exciting, it can also be stressful if you don't know what to do with the waste that it leaves behind. 360 Industrial Group can help you properly dispose of ferrous and non-ferrous scrap metal, automotive parts, and other large quantities of waste and recyclables in NJ. For your convenience, we offer both drop-off and pickup services to Newark residents and business owners.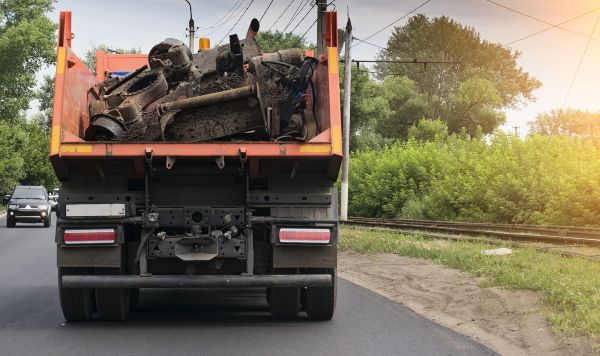 Areas We Serve in New Jersey
CONTACT US TO GET A QUOTE ON YOUR NEXT PROJECT