Contracting and Construction Services in Trenton, NJ
With over 15 years of experience, 360 Industrial Group is the right choice for your residential, commercial, or industrial construction project in Trenton, New Jersey.
Construction Jobs Done Right in Trenton
From recycling scrap metal to tackling interior demolition projects and everything in between, 360 Industrial Group is the best choice for demolition, debris removal, and salvage projects in Trenton. As a family-owned and operated company in New Jersey, we are devoted to properly disposing of waste and leaving the smallest possible environmental footprint to help keep our state beautiful. We accomplish these goals by having our owners at every job site, no matter how big or small the project is, to ensure that each job completed in Trenton runs smoothly. You can trust that your construction project will be done right with the help of our expert team!
Residential and Commercial Construction Experts in Mercer County
Here at 360 Industrial Group, we bring our passion, experience, and expertise to every residential, commercial, and industrial project we take on. No matter what type of project you are planning in Mercer County, our team is here to guide you through the process to ensure that it is completed smoothly and safely. We have worked with Trenton homeowners in the past with complete interior gutting projects, as well as assisted with residential debris removal. Additionally, we have worked with Trenton businesses to gut retail spaces as well as provide equipment salvage services. All of our projects are focused on reducing our collective environmental footprint by ensuring that recyclable materials are disposed of properly. Learn more about how we can help make your next Trenton, NJ construction project a success below.
Demolition projects are no small task, but you can count on 360 Industrial Group to get the project done right! We offer our interior demolition, exterior demolition, and concrete crushing services to both homeowners and business owners alike in NJ. No matter if you're looking to gut your kitchen or bathroom, completely knock down your warehouse, or crush concrete to reuse or recycle, our team is happy to assist with your Trenton-based job.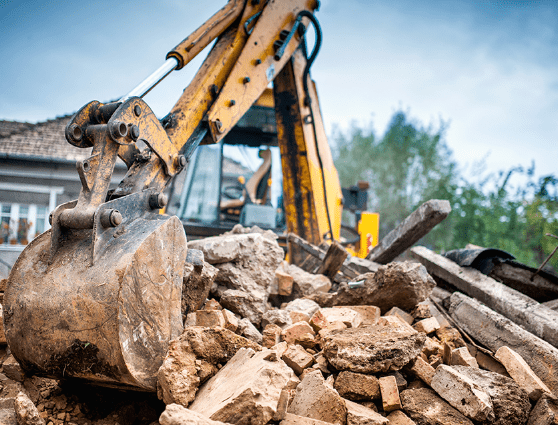 Whether it's from your home or business, everyone needs to remove debris at one time or another. With our residential and commercial debris removal services, our team helps those in Trenton properly dispose of furniture, swing sets, filing cabinets, factory machinery, and more. Along with removing your debris, we will sort, organize, and recycle the materials to ensure that all waste is properly disposed of and that recyclable elements can be reused in the future.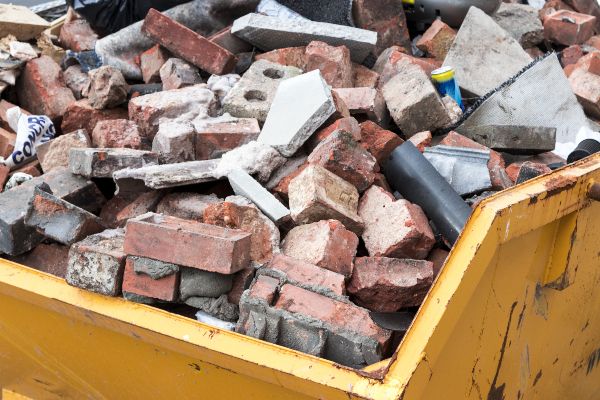 Do you have scrap metal, automotive parts, or large quantities of waste and recyclables that you are unsure how to get rid of? We're here to help! Our scrap metal recycling facility in East Rutherford collects ferrous and non-ferrous metals, and we offer both drop-off and pickup services for your convenience. Additionally, we offer automotive salvage and dumpster and garbage truck services so managing your waste is simple during your next construction project.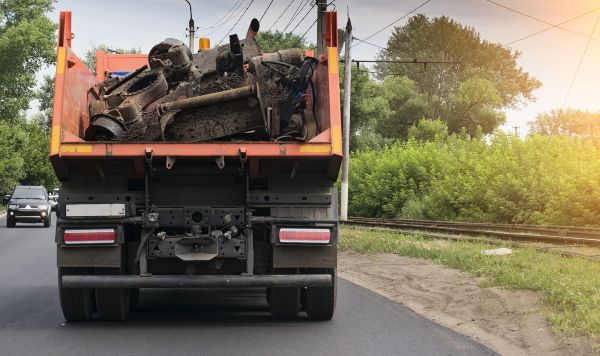 Areas We Serve in New Jersey
CONTACT US TO GET A QUOTE ON YOUR NEXT PROJECT