Contracting and Construction Services in North Bergen, NJ
360 Industrial is the one-stop-shop for all your construction and contracting needs in North Bergen.
Construction Jobs Done Right in North Bergen
Whether you are looking to complete a major renovation project or need somewhere to dispose of excess materials, 360 Industrial Group has you covered. We are a family-owned and operated business, serving residents of North Bergen with the highest quality contracting and construction services. We can assist you with your demolition, debris removal, and salvage projects – all while making choices that leave the smallest waste footprint possible. Our owners are present at every job site, in order to guarantee the best results through the most efficient process. Our experts at 360 Industrial can either work hands-on or oversee planning, making sure everything runs smoothly and according to standards.
Residential and Commercial Construction Experts in Hudson County
With over 15 years of experience, our team at 360 Industrial is proud to assist customers with top-of-the-line construction and contracting services. We are ready and willing to take on any and all residential, commercial, or industrial projects you are planning, working side by side with you every step of the way. We offer interior and structural demolition, as well as concrete crushing – a cost-effective, eco friendly method of concrete disposal. Our debris removal services focus on reducing our collective environmental footprint by ensuring that all waste is repurposed or disposed of properly. Our salvage services include scrap metal recycling, automotive salvage, and dumpster and garbage truck services. No matter what type of project you are planning, we are here to guide you through the process to ensure that the job is completed efficiently and effectively. Learn more about our services below.
When making major renovations to your home or commercial space, it is important to work with experts in order to guarantee the best results. 360 Industrial Group provides interior demolition services including gutting kitchens and bathrooms, complete home interiors, and stores and warehouses. Our exterior demolition services are larger scale, such as knocking down a home or a warehouse. These types of projects should never be undertaken without the help of a professional team, and we can help you get the job done! We also offer concrete crushing, which involves crushing and sizing leftover concrete to be reused and recycled for another project in the future.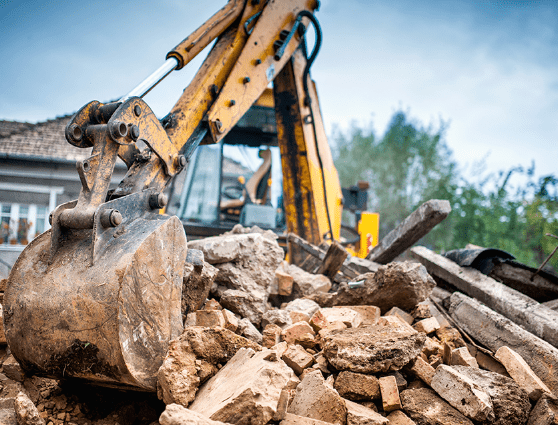 Removing debris from any job site, big or small, is a burden you shouldn't have to endure. You can trust the team of experts at 360 Industrial with all of your debris removal needs from any residential or commercial project. Whether you have old appliances or broken furniture in your home or accumulated waste at your office building, we have just the right tools to get the job done exactly when you need it.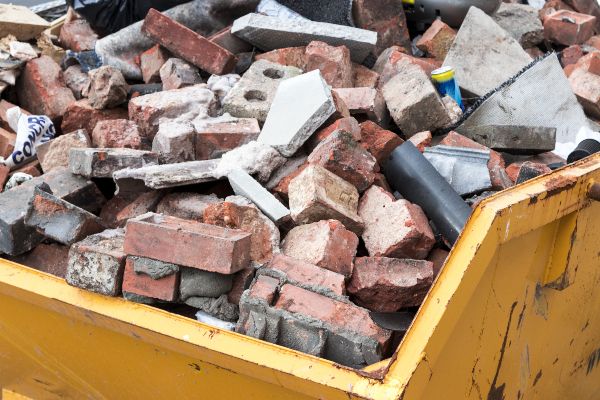 Although finishing a home renovation or demolition project can feel rewarding, there is always going to be waste left behind. Let us take the added stress off your shoulders with our convenient salvage services. We will take any scrap metal or metal-based items and automotive and large equipment parts, ensuring they are disposed of correctly. Those who recycle with us can choose from either drop-off or pickup services from our scrap metal recycling facility in East Rutherford. We also offer dumpster rentals and garbage truck services to make your project clean-up quick and easy.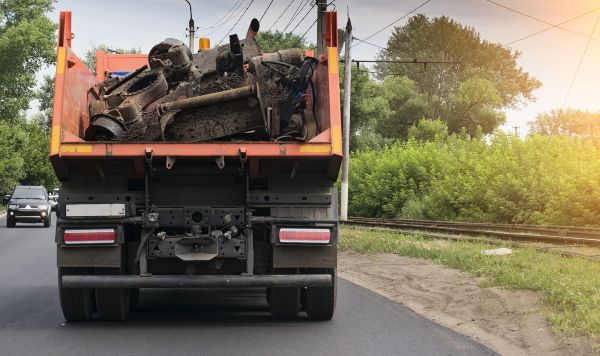 Areas We Serve in New Jersey
CONTACT US TO GET A QUOTE ON YOUR NEXT PROJECT