Dumpster and Garbage Truck Services from 360 Industrial Group
Tackle waste removal during your next project with ease – 360 Industrial Group is here for you!
Clean Out Your Space in NJ with Help from 360 Industrial Group
If you are facing large quantities of waste and materials following a renovation project or home cleanout, you may be feeling intimidated in terms of disposing of this waste. It can be difficult to determine what to do with your garbage, and finding a way to dispose of it on your own can prevent recyclable items from being properly handled and recycled. 360 Industrial Group is proud to offer dumpster and garbage truck services- both as part of our other services and independently. You will receive this type of service if you work on a project with us, but you can also rent a dumpster or schedule a garbage truck pickup in NJ at any time.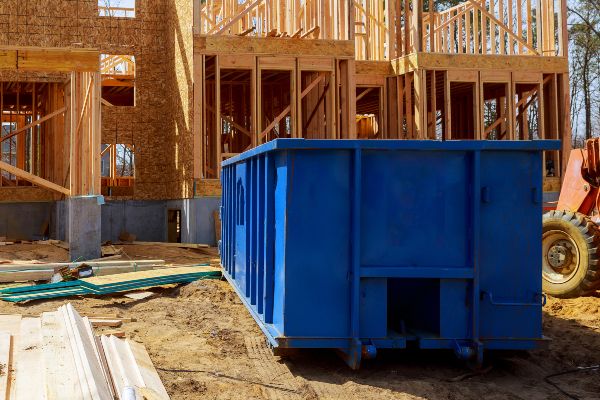 Dumpsters and Garbage Trucks for Renovation Projects
When you conduct a large renovation or demolition project, there is bound to be debris and waste taking up space on your property throughout the process. This can be dangerous and make the project more difficult, so 360 Industrial Group ensures that materials never pile up. When you work with us on your renovation or demolition project in New Jersey, we provide dumpsters so that every item is disposed of safely and properly and your worksite stays as efficient as possible.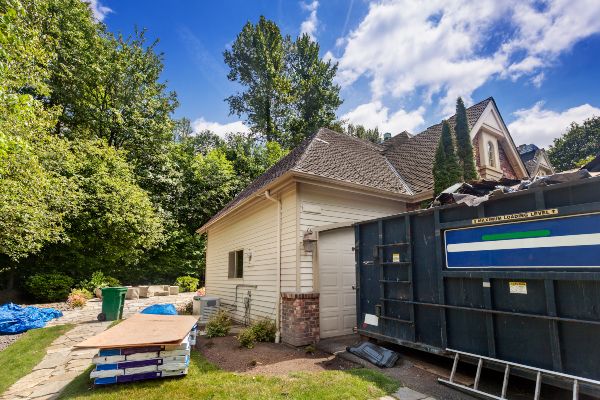 Trust the Experts with Your Salvageable Equipment in NJ
Cleaning up your garbage and waste following a home cleanout is an important part of the process, and 360 Industrial Group can make it even easier for you. We will back our garbage trucks right up to your home, especially if you have a large quantity of items and materials that need to be removed. Once we take your materials, we will sort and separate them, disposing of the garbage and ensuring that any recyclable items are kept separate and recycled properly. The system is similar if you need a dumpster rather than a garbage truck – you can rent one from us, use it during your project, and then trust us to handle anything you put inside. Your home cleanout doesn't stop once your garbage is out your front door, and utilizing our dumpster and garbage truck services will be the perfect final step of your cleaning and decluttering project.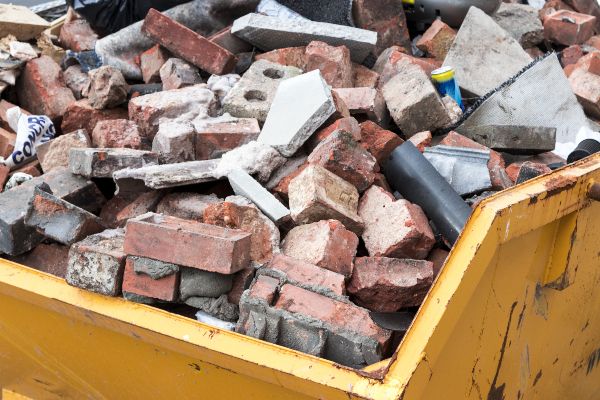 The cost of a dumpster rental is primarily determined by the size of the container. The size you need will depend on the scope of your project and what type of waste you will be using the dumpster for. Both dumpsters and garbage trucks are ideal for renovation projects and home cleanouts, since these types of projects produce a greater volume of waste than a home would normally accumulate. Our dumpster and garbage truck services are well worth the cost because not only will we remove the waste for you, we will also sort it and ensure that everything is disposed of properly. Please contact us today for more pricing information.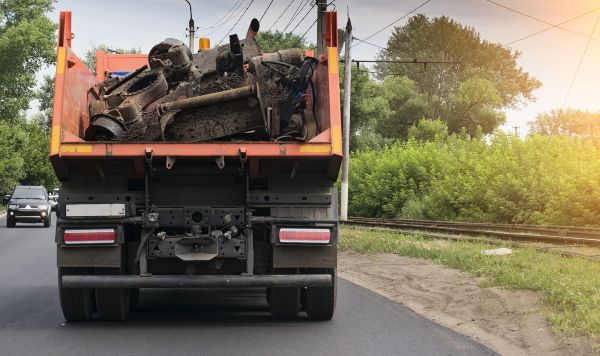 Areas We Serve in New Jersey
We are proud to help those throughout New Jersey tackle their construction and cleanout projects by making the waste disposal process easier. We provide dumpster and garbage truck services, as well as demolition, debris removal, and salvage services to the following cities and their surrounding areas in NJ.
CONTACT US TO GET A QUOTE ON YOUR NEXT PROJECT