Scrap Metal Recycling Services with 360 Industrial Group
Dispose of your scrap metal in an eco-friendly way at 360 Industrial's scrap metal recycling facility in East Rutherford, NJ!
Recycling Made Easy in East Rutherford, NJ
When it comes to recycling, it's always simple to toss your plastic bottles in the recycling bin or keep a separate bag handy for paper products. However, scrap metal can and should be recycled as well, and many people are unaware of how and where to recycle these materials. People are often left with excess scrap metal following a demolition or remodeling project, or even after a home cleanout. Choosing to recycle your scrap metal means that you are making the right choice for the environment, since these valuable resources can be repurposed and reused in the future upon being recycled. 360 Industrial Group is proud to offer scrap metal recycling services for all of those looking to dispose of these materials in an eco-friendly way.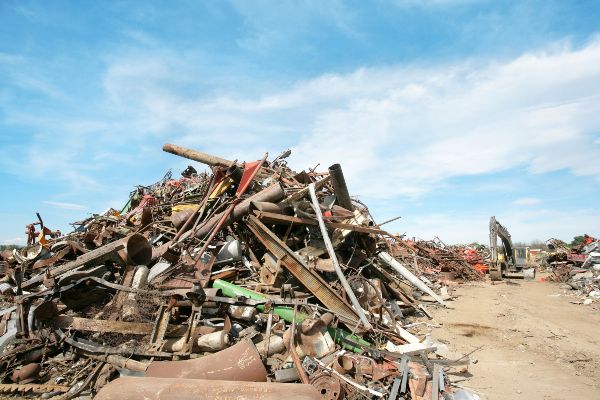 Our Scrap Metal Recycling Facility in East Rutherford
When you choose 360 Industrial Group for your scrap metal recycling, you can be assured that your materials are going to the right place. We are proud to operate a licensed scrap metal facility in the heart of East Rutherford, NJ. The facility, located at 770 Paterson Avenue, was founded by the Bickoff family and has been in the town for almost one hundred years. At this facility, we purchase scrap metal from anyone, from professional contractors to homeowners. Those who recycle with us are able to choose between drop-off and pickup. We offer door-trader services, or you can bring your scrap metal right to our facility, where we will weigh it and pay you for it all at the same time.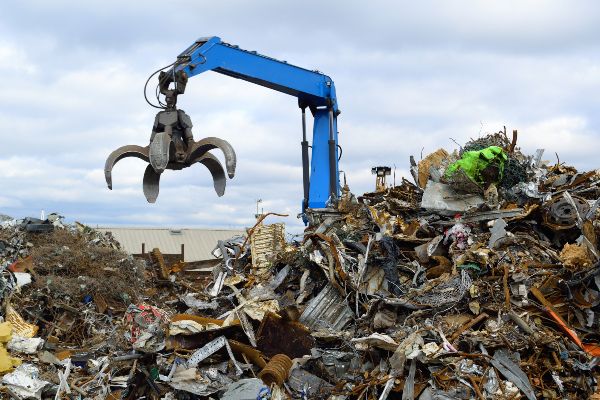 Non-Ferrous Metals We Purchase
Non-ferrous metals are those that do not contain iron. These metals are not magnetic and are more resistant to rust and corrosion than metals that do contain iron, which makes them valuable when recycling. We purchase these non-ferrous metals:
Copper

Brass

Insulated Wire

Aluminum

Lead

Stainless Steel

Nickel

Aluminum rims

Starters

Alternators

Power steering pumps

Radiators

Catalytic Converters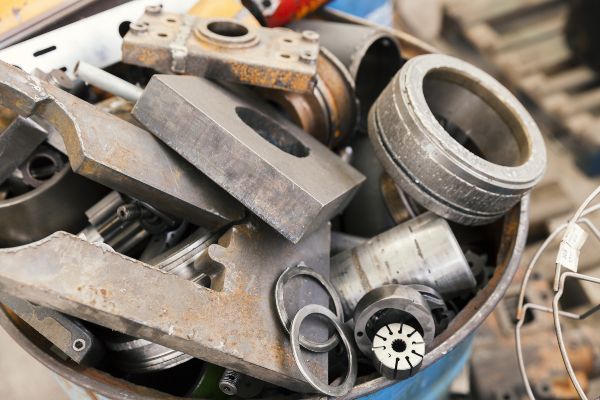 Ferrous Metals We Purchase
Ferrous metals contain iron, are magnetic, and have a high carbon content. This makes them more likely to rust when exposed to moisture, but they are also known for their strength and durability. If you are looking to recycle any of the materials listed below, 360 Industrial Group will help you get the job done.
Light iron

Heavy melt

Cast iron

Plate and structural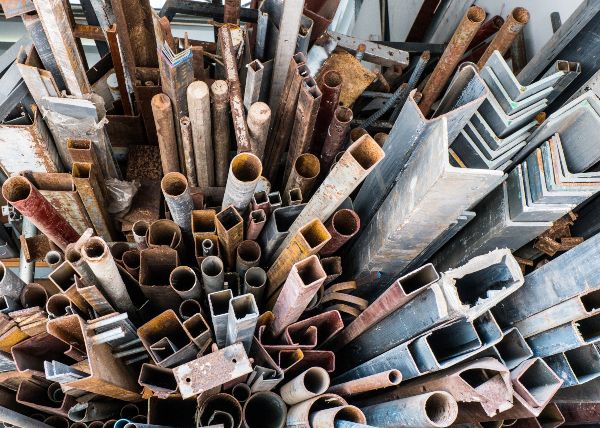 Areas We Serve in New Jersey
With 360 Industrial Group, you'll be paid for the materials you bring to us, and you'll leave with the knowledge that you made the right choice for the planet. We proudly serve the following cities in New Jersey and their surrounding areas with our demolition, debris removal, and scrap metal recycling services.
Contact Us to Get Started with Scrap Metal Recycling