Contracting and Construction Services in Passaic, NJ
Trust 360 Industrial Group to help get your next construction project done right in Passaic!
Construction Jobs Done Right in Passaic
Planning a construction or cleanout project in Passaic? The best way to ensure that your project goes smoothly is to team up with the experts at 360 Industrial Group! We are your top choice for residential, commercial, and industrial demolition, debris removal, and salvage services in Passaic County. We draw on over 15 years of experience to ensure that each job we work on is conducted safely, utilizing environmentally-friendly processes to leave as little a waste footprint as possible. Whether you are looking to demolish a warehouse or dispose of residential waste in NJ, we will help you get the job done right.
Residential and Commercial Construction Experts in Passaic County
Our team of construction professionals at 360 Industrial Group is proud to help those in NJ with all manner of construction and contracting projects. We offer both interior and structural demolition services, including gutting kitchens, bathrooms, and more and knocking down houses and warehouses throughout New Jersey. Our demolition services also include concrete crushing, where concrete is recycled and repurposed into another product that can be used in the future. Residential and commercial properties can benefit from our thorough debris removal services, which put focus towards reducing our collective environmental footprint and ensuring that recyclable materials are disposed of properly. Green practices are also evident through our salvage services, including scrap metal recycling and automotive and large equipment salvage. We want to help make your next commercial or residential project a success – learn more about our services below.
At 360 Industrial, we complete both interior and structural demolition projects in Passaic to move construction efforts forward. We help residents gut their entire homes or stores, including their kitchens and bathrooms, to prepare for a remodel. We also safely complete home and warehouse knockdown projects, ensuring that safety measures are in place every step of the way. Our concrete crushing services are beneficial for those with excess concrete waste following a project because we will turn it into something that can be reused.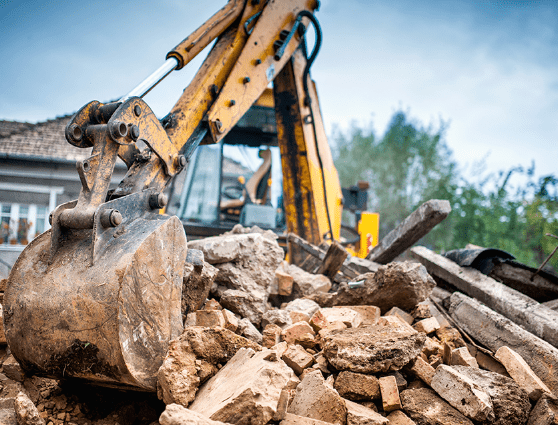 It can be difficult to stay on top of the waste produced by a home or business, but 360 Industrial makes it easy to dispose of waste properly in NJ. We collect furniture, hot tubs, clothing, household items, construction debris, and more from residential properties, as well as heavy machinery, forklifts, filing cabinets, and other commercial waste from businesses throughout the state. We'll take the task of debris removal out of your hands so it is no longer something you have to worry about.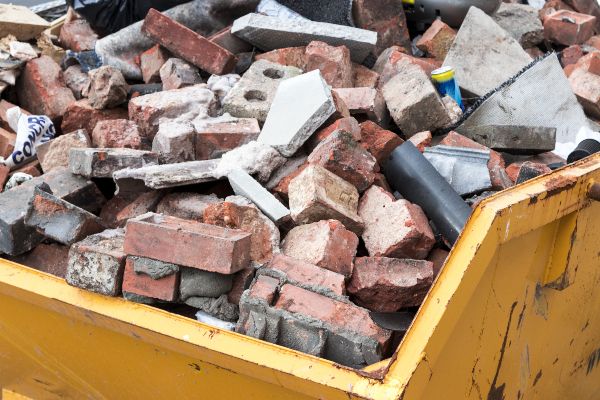 At 360 Industrial Group, we are committed to upholding eco-friendly practices and helping those who work with us do the same. We collect and recycle scrap metal at our facility in East Rutherford, NJ, and we also collect vehicles and large equipment for repurposing. Our dumpster and garbage truck services allow NJ residents to easily dispose of large quantities of waste following a renovation project. We will separate the materials for you so anything that can be recycled is handled properly.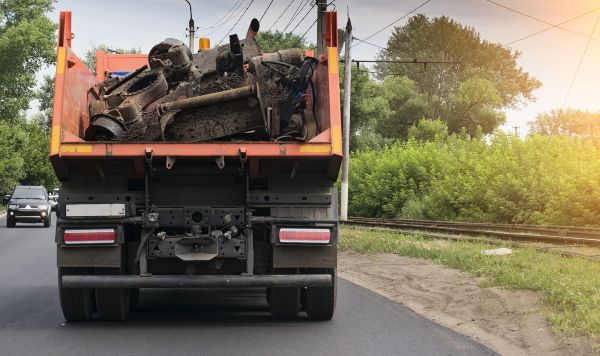 Areas We Serve in New Jersey
CONTACT US TO GET A QUOTE ON YOUR NEXT PROJECT