DEMOLISH.
REMOVAL.
SALVAGE.
With 15+ years of experience, 360 Industrial Group is the top choice for your residential, commercial, or industrial construction projects. We take the necessary steps to ensure that each job we tackle runs efficiently and smoothly, all while leaving as little a waste footprint as possible.
High-Quality Demolition, Debris Removal, and Salvage Services in NJ
WHO WE ARE
360 Industrial Group is a family-owned and operated company specializing in comprehensive contracting services, including demolition, debris removal, excavation, site work, concrete and aggregate crushing, waste management, scrap metal recycling, and asset recovery. We will work with you to ensure that your project is completed efficiently and provide you with the opportunity to clean out your space, all while knowing that your waste and debris are being disposed of properly.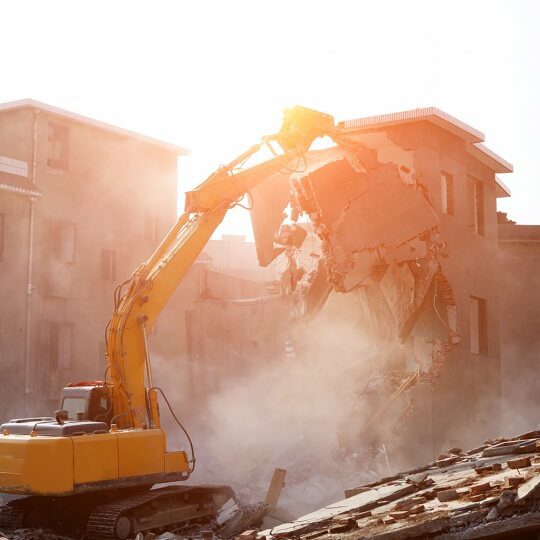 DEMOLITION
Looking for interior or structural demolition services in NJ? Our experts will gut, demolish, or dismantle your room or property, so you can create an entirely new space and complete a successful construction project. We also utilize concrete crushing equipment after our demo projects to reutilize and reincorporate material debris, creating a zero-waste footprint.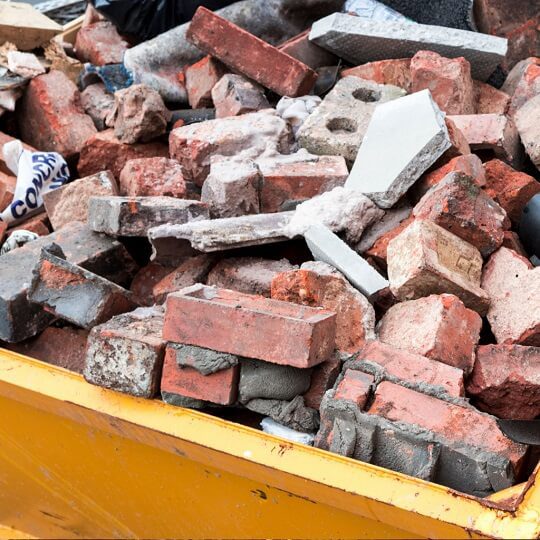 DEBRIS
REMOVAL
Whether you're looking to clear out your home, backyard, or commercial property, 360 Industrial Group will help you get the job done. Starting with a free estimate, we will remove anything from furniture and hot tubs to filing cabinets and construction debris from both residential and commercial NJ properties.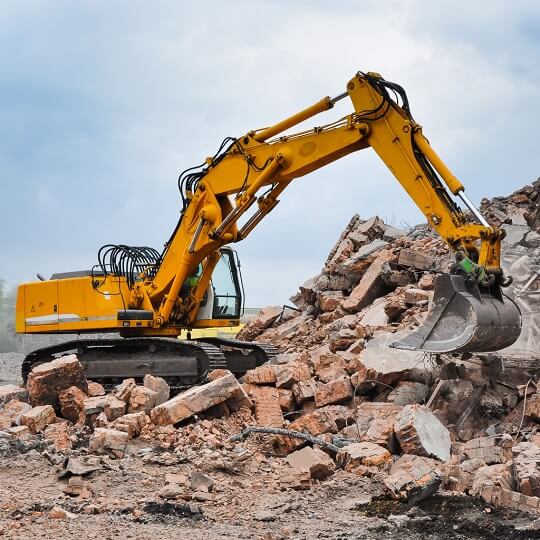 SALVAGE
We are proud to purchase and salvage scrap metal, unwanted trucks, buses, and heavy equipment, and ensure that these materials are properly recycled. Choose between drop-off or door-trade services from our licensed scrap metal facility in East Rutherford, NJ, so your excess scrap metal can be repurposed and reused in the future. We also provide affordable dumpster and garbage truck services for renovation projects, home cleanouts, and more.
Contact us to get a quote on your next construction project
Construction Services in NJ – Areas We Serve
360 Industrial Group is proud to provide comprehensive construction and contracting services throughout NJ. We will work with you to tackle your next job and ensure that it is completed safely and effectively, all while leaving as little a waste footprint as possible. The following towns and their surrounding areas have access to our demolition, debris removal, and salvage services in NJ.