House Knockdown Professionals in East Rutherford, NJ
A complete home demolition is no small undertaking-trust the professionals at 360 Industrial Group to help you tackle this major project.
Residential Demolition Services in NJ
Complete demolition of a home or residential property is the type of project that requires the help of professionals. Trusting a contracting company with the knockdown of your house ensures that the proper safety precautions will be taken and the project will go according to plan. At 360 Industrial Group, our team is highly qualified and experienced in home knockdowns and demolition work, and we will make sure that the full-scale demolition of your home goes smoothly. Complete residential properties that fall under our house knockdown services include:
Single family homes
Multi-family homes
Apartment buildings
Housing complexes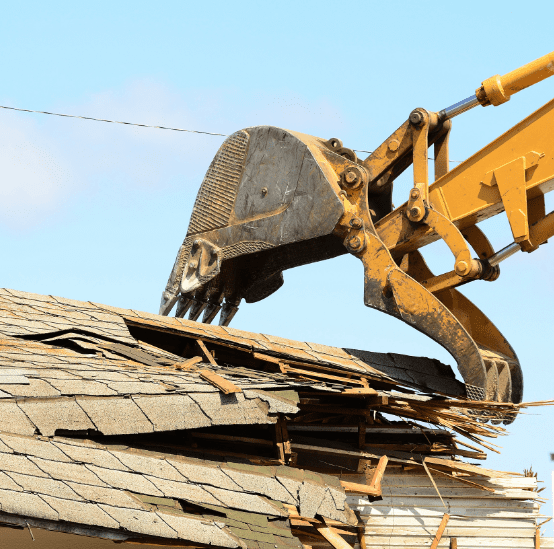 Home Knockdown Project Safety
When starting any project as major as a house knockdown, safety is something that should never be overlooked. When we work on a demolition project, we begin with a multi-faceted safety plan that covers a variety of areas, including elements like Dust Suppression, following compliance regulations, and more. Each member of our team is highly qualified and must meet certain certifications in order to work for us, so you can rest assured that we conduct all of our work in a safe manner and hold our team to a high safety standard. We will take all the surrounding homes and properties into consideration when we start your project. When we knock down your home, we take every precaution possible so that no other parts of your property or the properties of your neighbors are damaged in any way.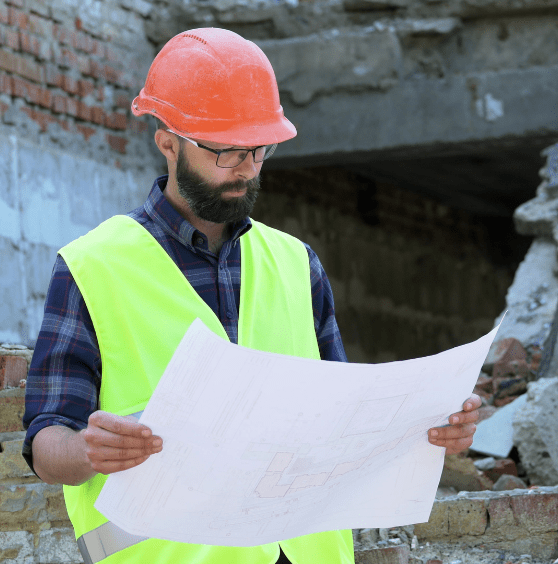 Since knocking down a home is a complete demolition project, your property will inevitably end up with all of the materials that once made up the home. We pride ourselves on being as environmentally-conscious as possible, so we will sort and dispose of this waste, recycling whatever can be potentially reused in the future. The remains of your house won't fit in a dumpster, so let us take care of each stage of your house knockdown so you never have to worry about what to do with what's left.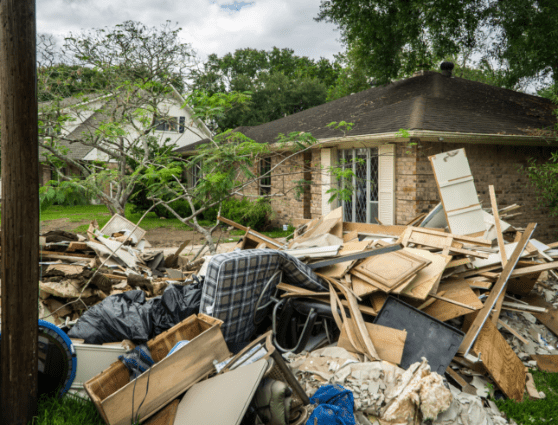 Complete house knockdowns are no small project, but 360 Industrial offers affordable demolition services so you can get the job done. There are a number of factors that may affect the cost of a house knockdown project, the most significant being the size of the house. Location and ease of access to the property are also considered, along with the material of the home, which impacts the overall difficulty of the job. Our team will review the project with you before we begin, ensuring that pricing is transparent from the start.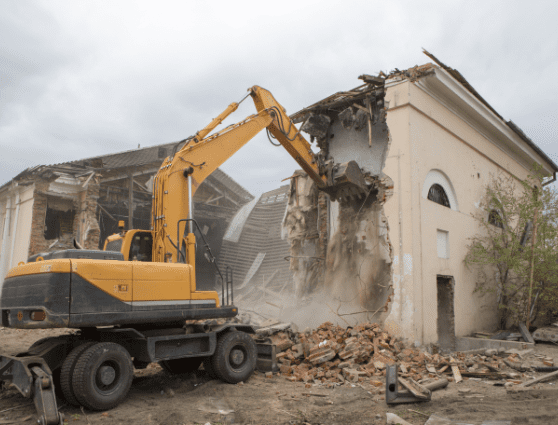 Areas We Serve in New Jersey
360 Industrial Group is proud to offer comprehensive construction and demolition services to those in cities and towns throughout New Jersey, including:
CONTACT US TO GET A QUOTE ON YOUR NEXT PROJECT