Salvage Services
Finishing a demolition project or home renovation can give you a major sense of relief and satisfaction, but once the project is complete, you may be left wondering what exactly to do with all the waste left behind. Whether you are looking to dispose of scrap metal, automotive parts, or large quantities of general garbage and recyclables, 360 Industrial Group can make the entire process easier with our convenient salvage services.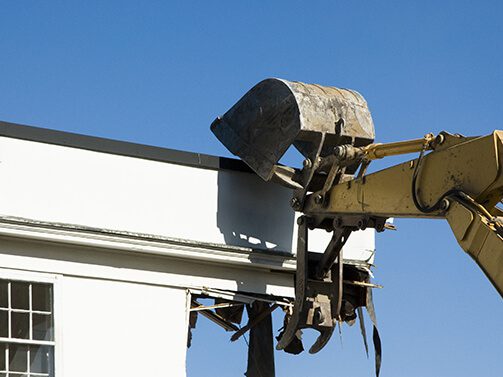 Scrap
Metal
Recycling
Next time you have excess scrap metal that you need to get rid of, make the right choice for the environment and recycle it! 360 Industrial Group is proud to offer scrap metal recycling services so this valuable resource can be reused in the future. We offer both pickup and drop off services for all types of scrap metal and material, so that you can dispose of unwanted materials properly following a project or home cleanout. Whether you have scrap metal from a renovation project or metal-based items that can't be thrown away, we will take care of them for you and ensure they are properly recycled.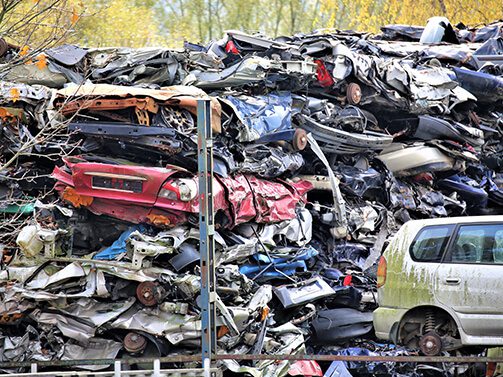 Automotive
Truck
Equipment Salvage
Do not let old cars or large pieces of equipment take up space in your garage- let us take them off your hands and properly reuse and recycle their parts. We buy surplus equipment and repurpose it, making sure that any parts that can be salvaged are reused and repurposed. You won't need to worry about determining which parts of your old vehicle can be salvaged- we will buy it all and do the work ourselves. This process will help you dispose of large unwanted items and do so knowing that none of the parts will go to waste.
Dumpster and Garbage Truck Services
In many cases involving excess waste and debris, a dumpster is unbeatable. 360 Industrial Group offers dumpster rentals and garbage truck services so cleaning out your space following a project will be effortless. Our dumpsters and garbage trucks are suited for large quantities of waste, and we will take care of separating the recyclable materials from the garbage, ensuring everything ends up in the right place. When you work with 360 Industrial Group for a demolition project, we will bring along dumpsters for waste disposal, but you can also rent a dumpster directly for your own smaller projects.
Salvage Services Near You
When it comes to salvage services, 360 Industrial Group is the right choice for whatever project you are facing. We offer scrap metal recycling, automotive, truck, and equipment salvage, and dumpster services, as well as a variety of demolition and debris removal services. We are a family-owned company dedicated to customer satisfaction- we offer the convenience of a small-scale business with a large-scale feel. For more information about the services we offer, please contact us today! We look forward to helping you with your next project.
HIGH QUALITY DEMOLITION, DEBRIS REMOVAL, AND SALVAGE SERVICES