who we are
For your contracting and construction needs, the experts at 360 Industrial have the skills and drive to bring you the results you're looking for.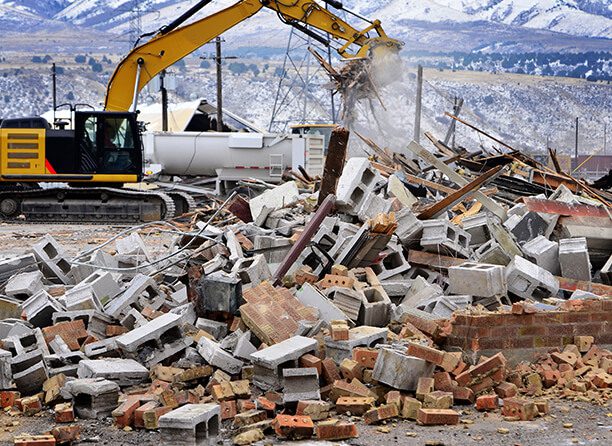 Convenience of a Small Scale Business With a Large Scale Feel
When you trust 360 Industrial with your demolition, debris removal, or salvage project, you can be assured that your job will be done right. Our owners are at every job site, either working hands-on to help complete your project or overseeing plans and ensuring that everything is running smoothly. Whether you're looking for help with a home demolition or need a place to drop off recyclable scrap metal, we can help make any project more manageable, all while making choices that leave as little a waste footprint as possible.
Mr. Owner
"Lorem ipsum dolor sit amet, consectetur adipiscing elit, sed do eiusmod tempor incididunt ut labore et dolore magna aliqua. Ut enim ad minim veniam, quis nostrud exercitation ullamco laboris nisi ut aliquip ex ea commodo consequat. Duis aute irure dolor in reprehenderit in voluptate velit esse cillum dolore eu fugiat nulla pariatur. Excepteur sint occaecat cupidatat non proident, sunt in culpa qui officia deserunt mollit anim id est laborum."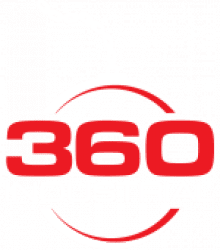 HIGH QUALITY DEMOLITION, DEBRIS REMOVAL, AND SALVAGE SERVICES