Residential Debris Removal Services in East Rutherford, NJ
Dispose of unwanted materials and debris in NJ with residential debris removal services from 360 Industrial Group!
Declutter Your Space with 360 Industrial Group
Everyone has items around their yard or home that they no longer need. Whether you've been meaning to dispose of an old appliance for months or you recently completed a home renovation project that has left your space a mess, 360 Industrial Group offers residential debris removal services to handle this waste and get your home back to looking its best. You might think it won't be too hard to remove that old couch yourself, but taking on these projects without the help of a professional team can result in damage to your home or even injury to you or those you ask for help. Our team at 360 Industrial Group prides ourselves on the safety and efficiency of our work- we ensure no damage is done as the items are carried out, the items are disposed of properly, and the sources are separated and recycled. We will remove any items from your property, so if you have various materials, you can be assured that once we take them, we will sort, organize, and recycle them as needed. This attention to detail throughout the residential debris removal process lends itself to creating the smallest environmental footprint possible.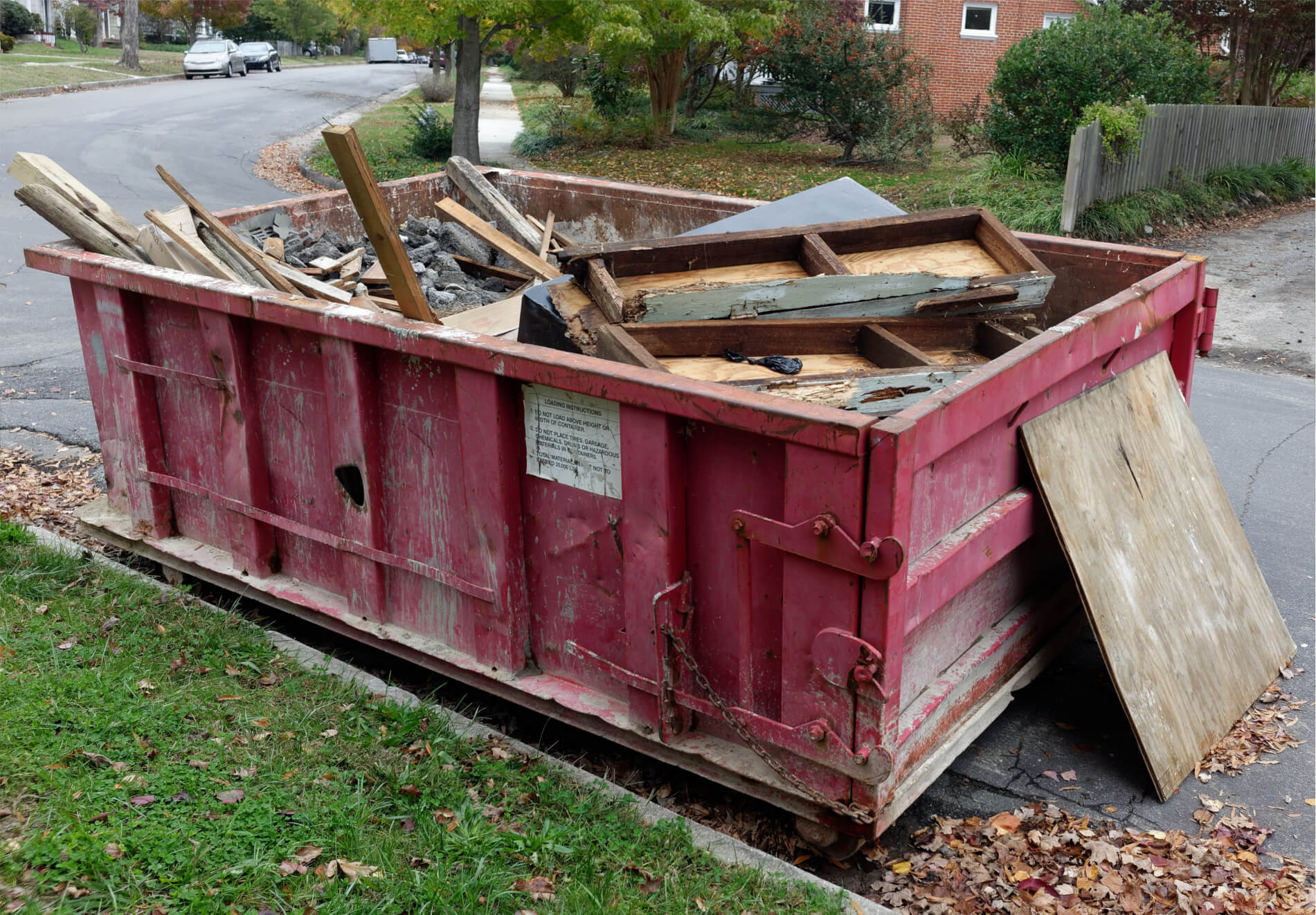 Residential Items We Remove
If you choose 360 Industrial Group for your residential debris removal, you'll receive the help of a team that is efficient, reliable, and fully insured. We have experience removing the following types of debris, along with various other items:
Furniture

Swing sets

Hot tubs

Clothing

Books

Common household items and waste

Construction debris

Bricks and stone
Benefits of Residential Debris Removal from 360 Industrial
Don't take the risks involved in trying to remove large items and debris from your residential property yourself, leave the work to the experts! Beyond the difficulty of the job itself, it can be confusing to determine how all of your items should be disposed of. We take the entire process into our hands so that the right choices are made, for both your project and the environment. When you work with us, this intimidating project will be made easy and we'll handle every step of the process so you don't have to.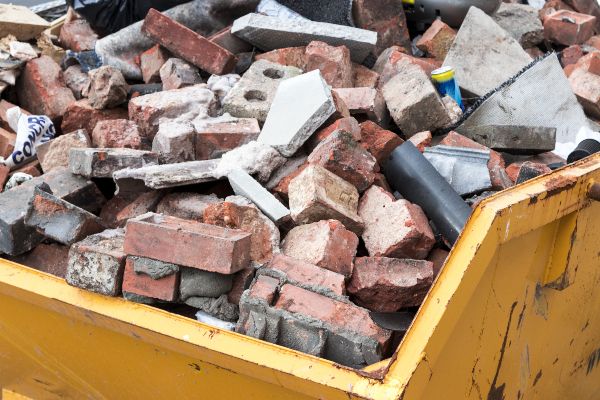 The cost of residential debris removal will depend upon the type and amount of items that need to be removed from your property in NJ. If you are seeking debris removal services following a major home cleanout or other project, you will likely have more waste to dispose of than someone who is looking to finally get rid of their broken hot tub. The same applies for debris removal post-construction, as you will likely have a large quantity of debris (such as bricks and stone) for us to collect. We offer a free estimate for your debris removal, and we will give you a price including labor and the disposal of items we remove from your property.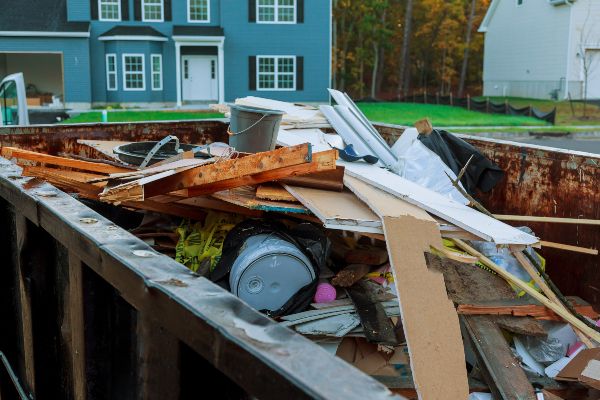 Areas We Serve in New Jersey
360 Industrial is proud to help residents throughout NJ dispose of household waste and declutter their spaces with our residential debris removal services. We offer this service, as well as our other demolition, debris removal, and salvage services, to the following cities in NJ and their surrounding areas:
CONTACT US TO GET A QUOTE ON YOUR NEXT PROJECT