Contracting and Construction Services in Paterson, NJ
360 Industrial Group is the right choice for any residential, commercial, or industrial construction project in Paterson, New Jersey.
Construction Jobs Done Right in Paterson
360 Industrial Group specializes in comprehensive contracting services, including demolition, debris removal, and salvage services. As a New Jersey family-owned and operated business with over 15 years of experience, no construction project is too big or too small for our experts to handle. Because we are a local business, we are devoted to properly disposing of waste and leaving the smallest environmental footprint possible to help keep our state beautiful. To achieve this goal, our owners are at every job site to ensure that each job completed in Paterson runs smoothly. When you trust us with your construction project, you can be assured that it will be done right and in an eco-friendly manner.
Residential and Commercial Construction Experts in Passaic County
Here at 360 Industrial Group, we bring passion, experience, and expertise to every residential, commercial, and industrial job site we work on in Passaic County. Businesses and homeowners alike can rely on our team to guide them through the process from start to finish. We offer both interior and exterior demolition services in Paterson and the greater Passaic County area to assist with projects like gutting a bathroom or demolishing a warehouse. Additionally, 360 Industrial Group provides residential and commercial debris removal services so you don't have to worry about what to do with your waste. When your project is complete, our salvage services will give you a sense of relief and satisfaction that comes along with knowing that everything will be taken care of properly. Learn more about how we can help with your next home or business construction project in Paterson below.
Demolition projects are no small task, which is why you should put them in the hands of the experts at 360 Industrial! In the past, we have worked on a variety of demolition projects in Paterson, from smaller interior projects like gutting a store to larger exterior projects like knocking down a home. Our team will guide you on how to get the project done right in a timely and safe manner. Additionally, we offer concrete crushing to our customers in Passaic County. This process repurposes your concrete waste into something you or someone else can use in the future, which keeps it out of a landfill.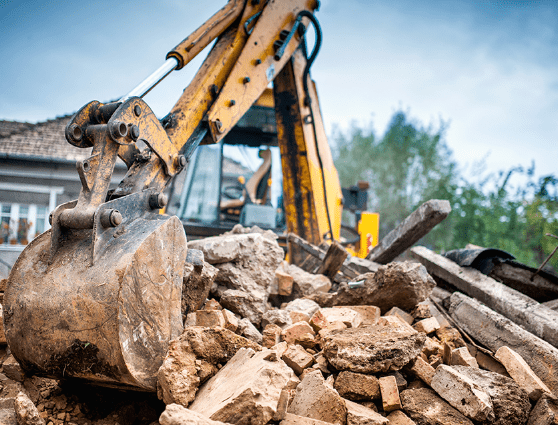 Whether you're moving out, cleaning up your home, or removing old equipment from your business, homeowners and businesses alike can benefit from our debris removal services in NJ. We help residents in Paterson properly dispose of furniture, construction debris, clothing, and other common waste items, while helping businesses get rid of their heavy machinery, forklifts, filing cabinets, and more.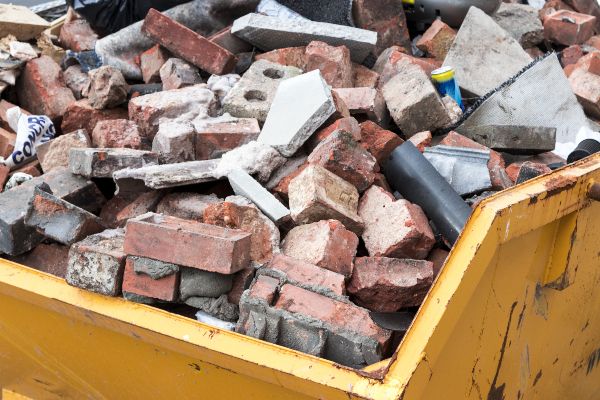 Make the smart choice for both your wallet and the environment by recycling your scrap metal with us! At our licensed scrap metal facility, we help those in NJ dispose of both ferrous and non-ferrous metals, automotive parts, and large quantities of waste and recyclable materials. The best part? We offer both drop-off and pickup salvage services to all customers in Passaic County for their convenience.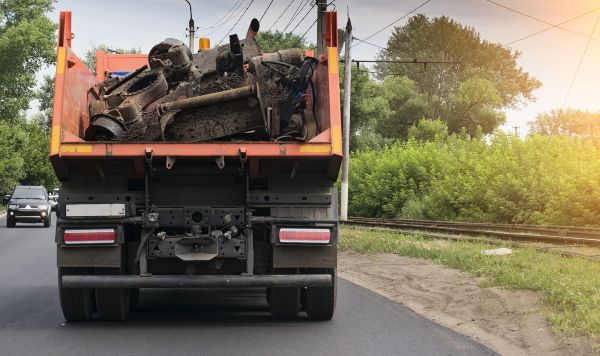 Areas We Serve in New Jersey
CONTACT US TO GET A QUOTE ON YOUR NEXT PROJECT