Thank you for your interest with 360 Industrial Group, we will review your submission and reach out back to you shortly!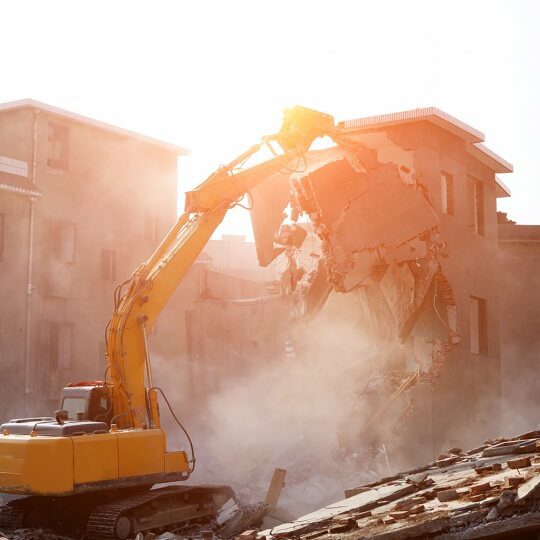 DEMOLITION
Interior demolition, structural demolition, and concrete crushing – we will gut, demolish, or dismantle your room or property and use concrete crushing equipment to reutilize and reincorporate material debris.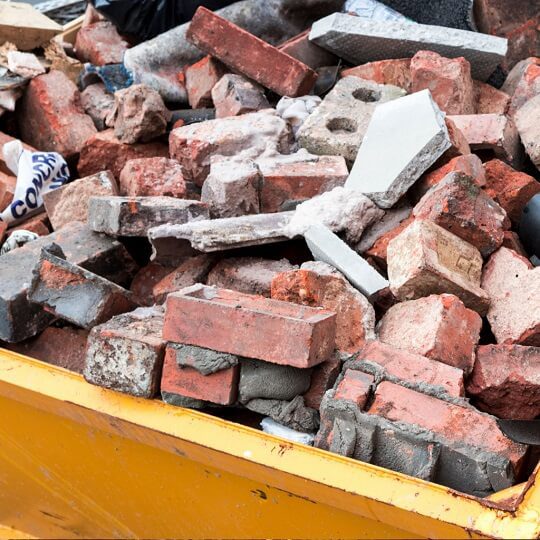 DEBRIS
REMOVAL
Whether you're looking to clear out your home, backyard, or commercial property, 360 Industrial will help you get the job done. Starting with a free estimate, we will remove anything from furniture and hot tubs to filing cabinets and construction debris.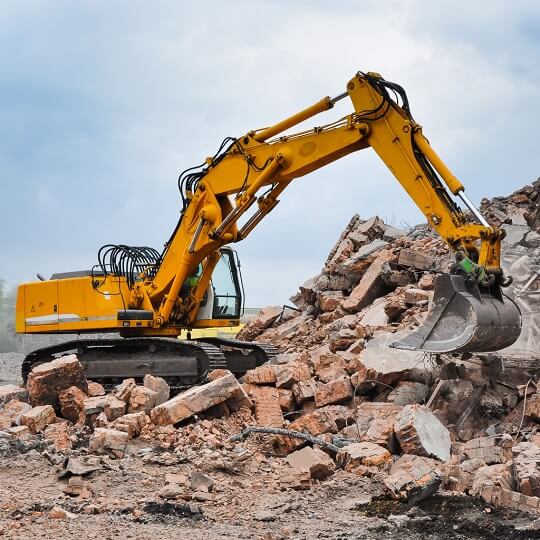 SALVAGE
We are proud to purchase and salvage scrap metal, unwanted trucks, buses, and heavy equipment, and ensure that these materials are properly recycled.